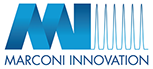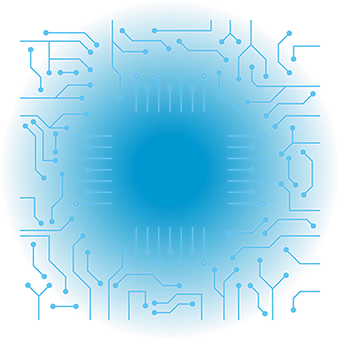 GT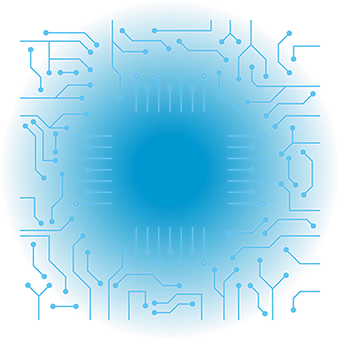 TLC
IoT
INTERNET of THINGS
R&D , Services and Prototype
Prototypes and connected devices via WI-FI, via BLE, RF or LORA, SW Platforms.
Production and distribution of many prototype models suitable for IoT and Industry 4.0 (Robotics)
Specialized on connected devices Via BLE, RF, LORA
MI develops SW platform able to work and manage remote sensors mounted on devices connected via WI-FI, via BLE, RF e LORA. Many SW platform have been already developed for different scenarios such as IoT, smart City, SmartGrid, labs.
Cookies are used to improve the navigation of this website.
By continuing browsing, you agree to the use of cookies. To find out more, click on the privacy policy link