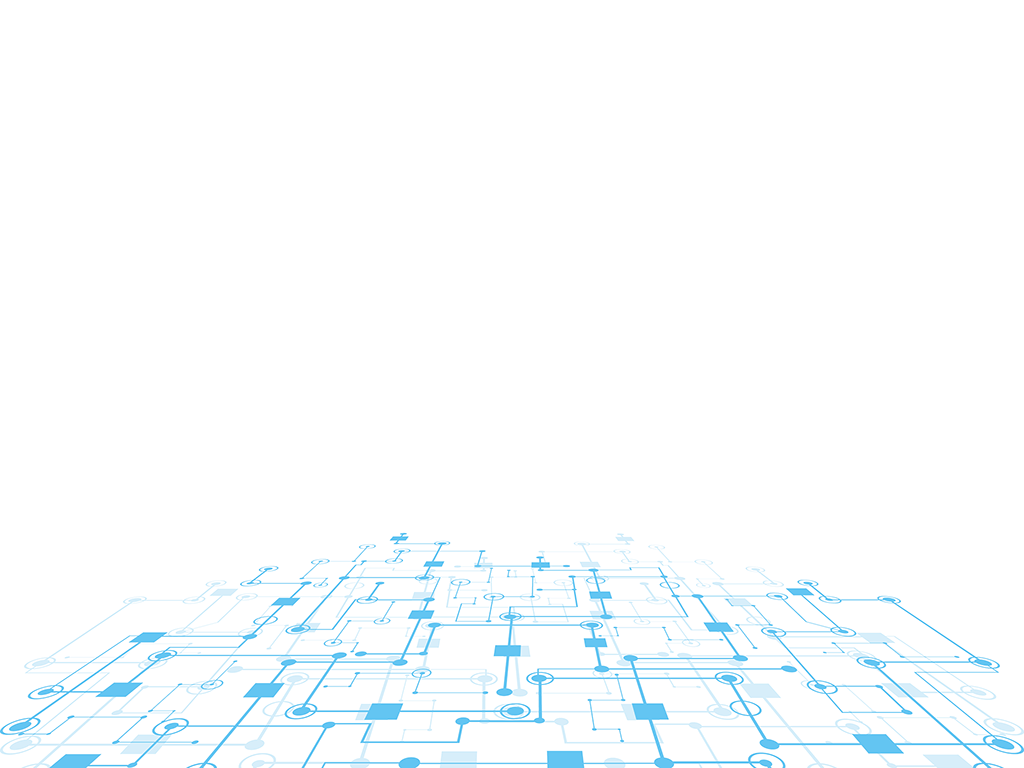 ADVANCED TECHNICAL SOLUTION FOCUSED ON
OPTIMIZATION, SIMPLIFICATION AND MODERNIZATION
FOR PRODUCTION PROCESSES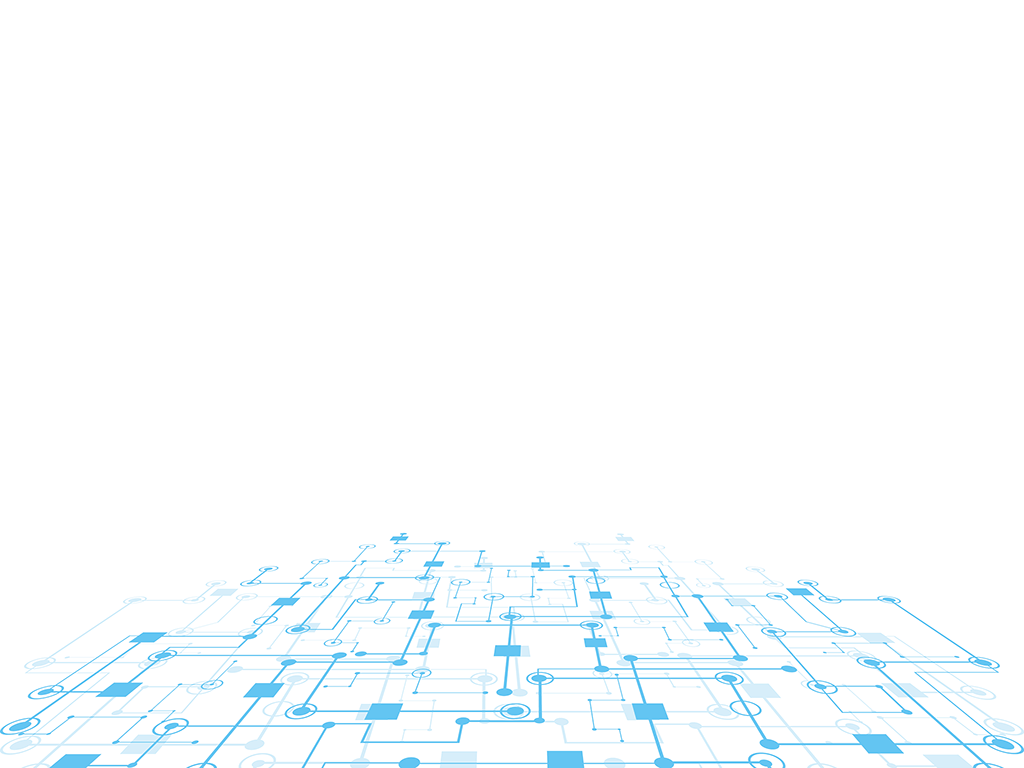 MARCONI INNOVATION is a services and consultancy company founded on the experience of many professional engineers , project managers and consultants. Best scenarios are ICT, IoT and renewable energies (national and international level). With an optimized and light structure we are able to provide easy, flexible and low cost solution for small, medium and big customers.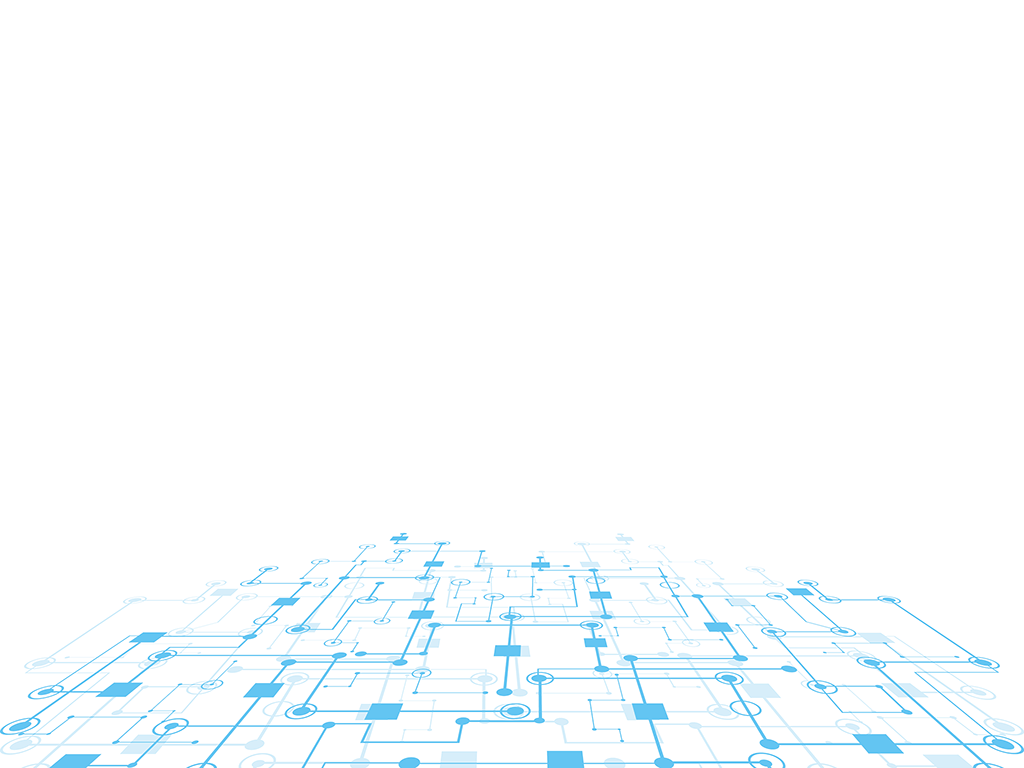 GREEN TECHNOLOGY
TELECOMMUNICATIONS
INTERNET of THINGS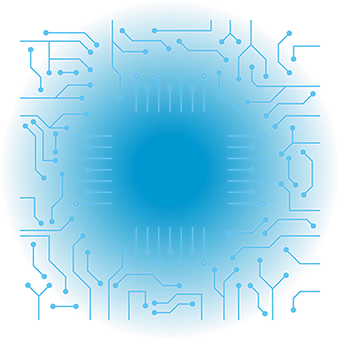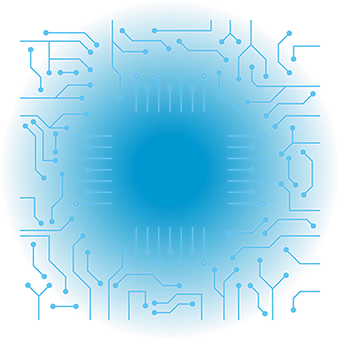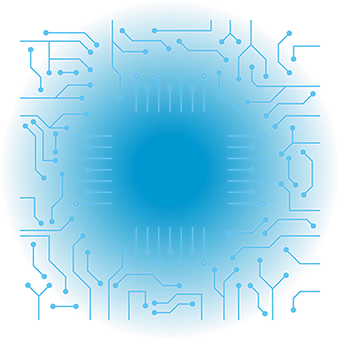 GT
TLC
IoT
We are ready to provide our Customers with our experience
in the fields of Innovation and Technology and Telecommunications
Most of our competitors are moving to markets already explored.
Marconi Innovation aims instead to open New Markets
Offering design, implementation, distribution and consultancy targeted at the Global Customer's request.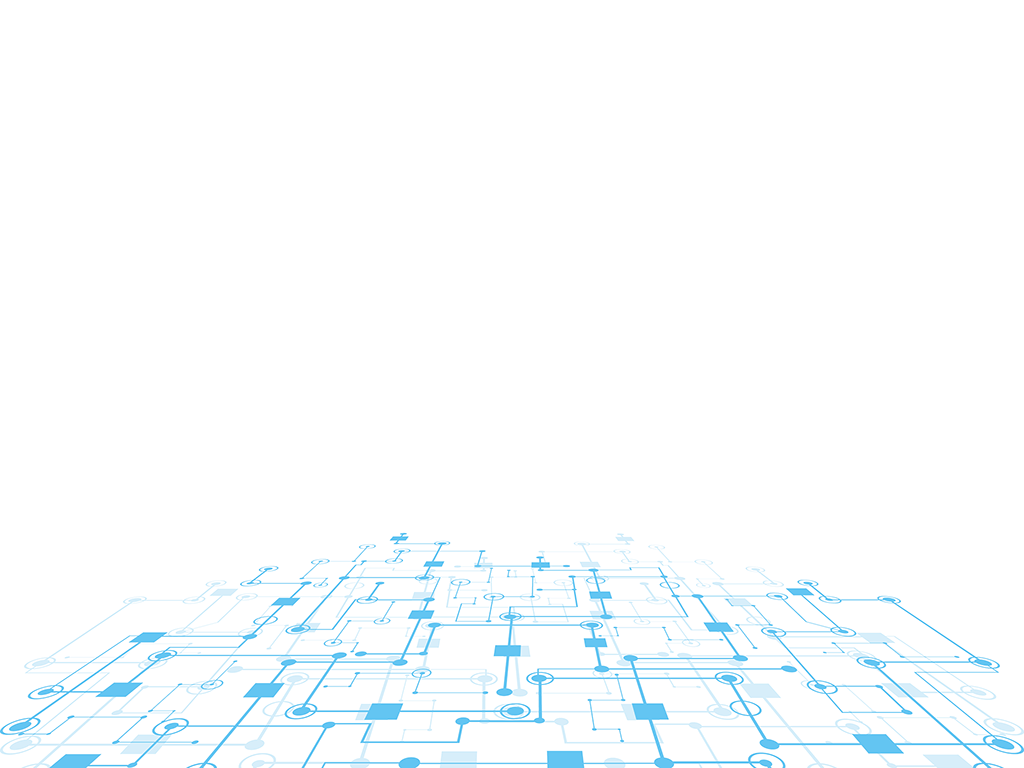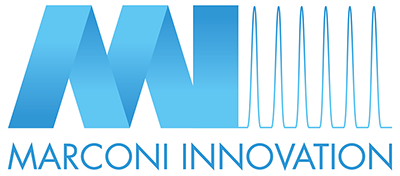 MARCONI INNOVATION s.r.l.
Via dei Sicani, 2
04100 Latina (LT) Italy
Share Capital 14.000 euro
VAT Number 02940370592
Mail to info@marconinnovation.com
Legal Mail Address
marconiinnovation@pec.it
join us on

WORK WITH US
info@marconinnovation.com
Cookies are used to improve the navigation of this website.
By continuing browsing, you agree to the use of cookies. To find out more, click on the privacy policy link